The National Oceanic and Atmospheric Administration funded the Virginia Institute of Marine Science $835,000 to help the coastal Virginia to be more resilient to flood events. The money is part of a program that helps vulnerable communities protect themselves from extreme weather events. Funds will be used to support "nature-based infrastructure," like tidal wetlands and living shorelines, that help defer and absorb the effects of recurrent flooding.
Hampton Roads has been experiencing extremely high rates of flooding, second only to Louisiana. Governor McAuliffe noted that the money will help communities most at risk for flooding, protecting valuable infrastructure from the damage of sea level rise. The funds will also help make water quality improvements by growing wetland areas.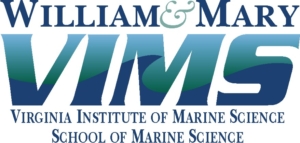 NOAA received more than 167 proposals for a total of $135 million, but ultimately chose to recommend funding for 19 research projects in 17 states and Puerto Rico. In Virginia, the money will be used in 37 coastal counties.