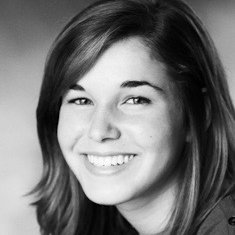 Location : CRC
Position : STAC Staff
Phone Number : 410-798-1283
Email : hinrichse@chesapeake.org
Bio : Elaine joined STAC Staff in September 2016 after graduating from Oberlin College with a BA in Environmental Studies and a minor in Physics. Elaine grew up in Ames, Iowa then State College, Pennsylvania, surrounded by agricultural land and research. She plans to eventually pursue a graduate degree in regional planning or environmental management.