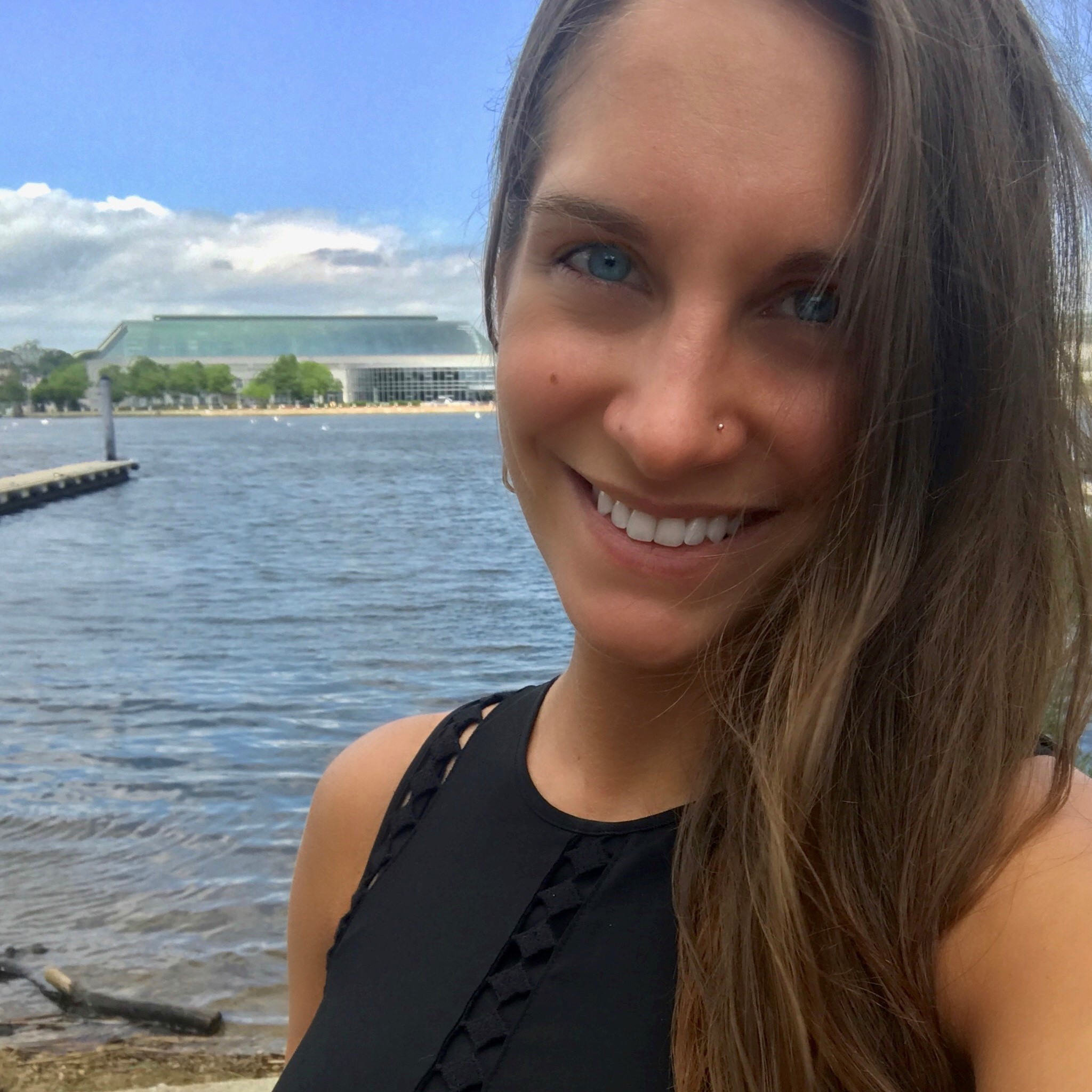 Location : Chesapeake Bay Program Office
Position : Environmental Management Staffer - Enhance Partnering, Leadership, and Management Goal Implementation Team
Phone Number : 410-267-5721
Email : freeman.emily@epa.gov
Bio : Emily Freeman joined the Chesapeake Research Consortium in 2016, as staff to the Chesapeake Bay Program's Enhance Partnering, Leadership and Management Goal Implementation Team; the Budget and Finance Workgroup; and the Local Leadership Workgroup. Emily is responsible for working with these teams to continually improve the leadership and management of the CBP; serve as a focal point for coordination, innovation, and accurate reporting related to budgeting and program finance; and assist watershed partners and stakeholders in building their capacity to become environmental leaders in their community. Emily is a 2012 graduate of the University of Virginia and holds a Bachelor of Arts in Environmental Thought and Practice with a minor in Environmental Science, concentrating in Marine Ecology and Oceanography. In 2016, Emily completed her Master of Science in Environmental Sciences and Policy at Johns Hopkins University. Prior to her work with CRC, Emily was a business development and operations manager for Ascena Retail Group in Washington D.C. She has also held positions as a fisheries biology assistant with the Virginia Department of Game and Inland Fisheries, and as an aquatic remediation assistant with Aquatic and Biological Monitoring Services in Richmond, Virginia. Emily is a Virginia native who grew up with an affinity for all things nature and science. Outside of CRC, Emily enjoys traveling, horseback riding, reading, running, SCUBA diving, cooking, dancing, and photography. Emily is also an avid animal lover, and can often be found in the company of her cat, Albus Dumbledore.