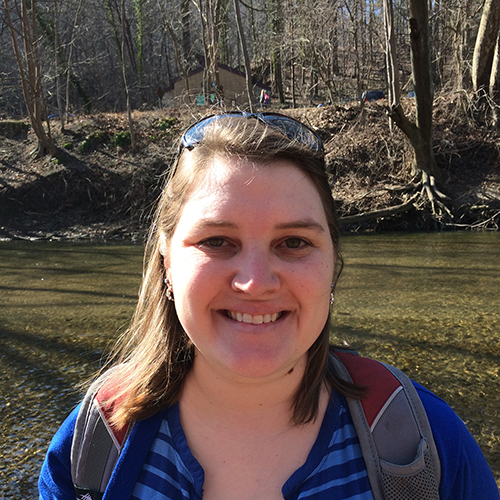 Location : CRC
Position : Environmental Management Career Development Program Coordinator
Phone Number : 410-798-1283
Email : faganm@chesapeake.org
Bio : Melissa Fagan joined the Chesapeake Research Consortium in 2001, as staff to the Chesapeake Bay Program's Scientific and Technical Advisory Committee (STAC). In 2006, Melissa transitioned to a new role within CRC as coordinator of CRC's Environmental Management Career Development program. As coordinator, Melissa is responsible for selecting and mentoring CRC Staffers who work to support the Chesapeake Bay Program partnership, provide focus to each Staffer's individual career goals by offering training and professional development opportunities, and increase awareness of the program through interactions with universities, individual students, and interested community members. Melissa is a 2001 graduate of the University of Rhode Island and holds a Bachelor of Science degree in Marine Biology with a minor emphasis in Marine Affairs. In 2009, Melissa completed her Master of Science degree in Environmental Management at University of Maryland, University College. Prior to her work with CRC, Melissa held internships at the National Zoo in Washington, D.C. working in the Department of Invertebrates, as well as the U.S. Agency for International Development as a member of the Global Environment Center's Water Team. Melissa is a Maryland native whose passion for the outdoors started at an early age and developed into a career path. When not busy at CRC, Melissa enjoys traveling, hiking, camping, SCUBA diving, gardening, cooking, working on her house (interior design was her first love), and taking pictures.