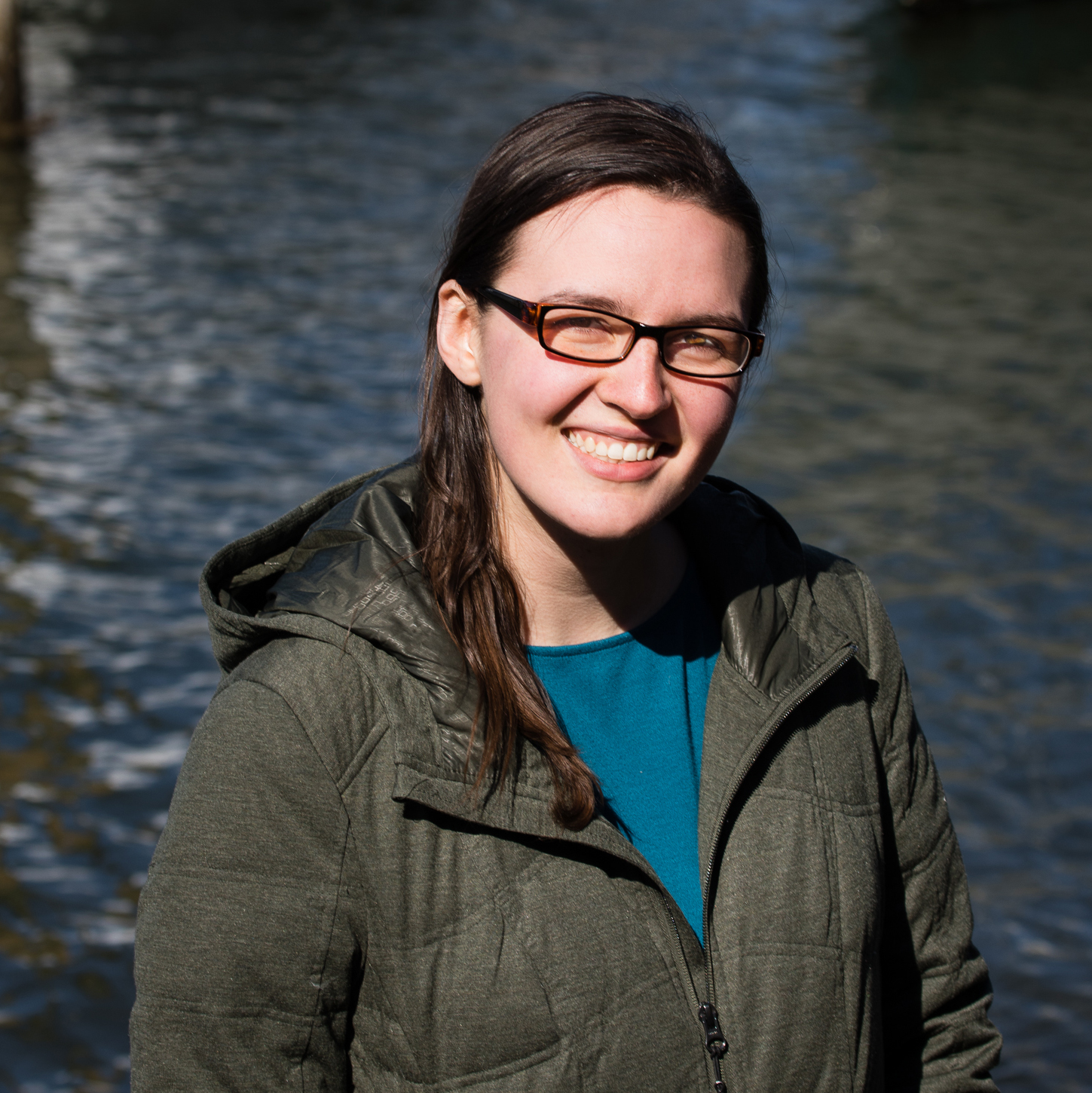 Location : Chesapeake Bay Program Office
Position : Environmental Management Staffer - Communications Office
Phone Number : 410-267-9826
Email : jsmedinghoff@chesapeakebay.net
Bio : Joan Smedinghoff joined the Chesapeake Research Consortium in 2015 as staff to the Chesapeake Bay Program's Communications Office. Originally from Chicago, Joan first came to the watershed when she attended Dickinson College in Carlisle, Pennsylvania. She graduated in 2015 and holds a Bachelor of Arts degree in Environmental Studies. While at Dickinson, Joan worked at the Alliance for Aquatic Resource Monitoring, where she first discovered her passion for communications. She worked there as a Watershed Coordinator for three years, focusing on communications and outreach. Now Joan works with the Bay Program Communications Office to tell the story of the partnership and the restoration work happening in the watershed. She writes blog posts, compiles newsletter, manages social media, and staffs the Bay Program's Communications Workgroup. Outside of the Bay Program, Joan enjoys hiking, photography, traveling, drinking tea, and trying new foods. She enjoys watching baseball, and now that she has seen her Cubs win the World Series, her new goal is to visit every major league baseball park.