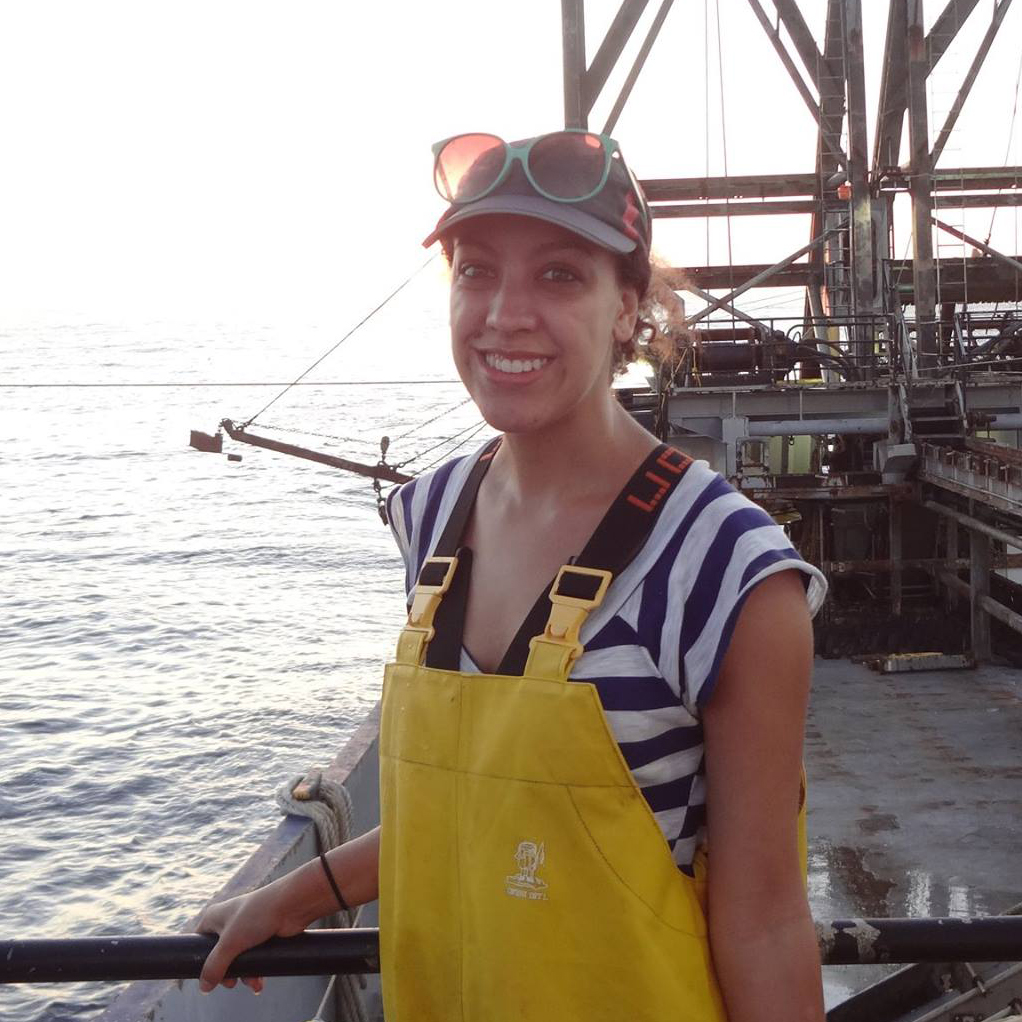 Location : Chesapeake Bay Program Office
Position : Environmental Management Staffer - Protect and Restore Sustainable Fisheries Goal Implementation Team
Phone Number : 410-295-3144
Email : kara.skipper@noaa.gov
Bio : Kara Skipper joined the Chesapeake Research Consortium in 2015 as fisheries staffer. She supports the Sustainable Fisheries Goal Implementation Team's (GIT) outcomes under the 2014 Chesapeake Watershed Agreement which include Blue Crab Management and Abundance, Oyster Restoration, Forage, and Fish Habitat. She also assists with emerging issues such as Cownose Rays and Invasive Catfish. Kara organizes meetings for the Fisheries GIT workgroups, provides administrative assistance to the Chair, Vice-Chair and Coordinator of the team, develops agendas, performs research and writes proposals, research documents, and other relevant documents to support the team. As part of the Chesapeake Research Consortium's career development program, Kara also participates and presents at meetings and conferences, assists with field and laboratory research in fisheries, and volunteers with an environmental teaching program. Kara earned a Bachelors in Biology at St. Mary's College of Maryland in 2010. As a student at St. Mary's, she developed an independent study course which focused on oysters in the Chesapeake Bay. She coordinated field trips to public hearings on oyster restoration, oyster aquaculture farms, and raised 22 cages of oyster spat-on-shell on the St. Mary's dock. Following her graduation, she interned with Morgan State University Estuarine Research Center where she worked with scientists to quantify the impact of polycyclic aromatic hydrocarbons on early life stages of the eastern oyster. She then worked in an independent stormwater research laboratory analyzing stormwater samples and manufactured treatment devices for stormwater remediation. Kara has lived in Maryland all her life and grew up fishing, crabbing, and enjoying the Chesapeake Bay. Her interests include traveling, baking, sewing, playing the marimba, spending time with family and friends, and playing video games.