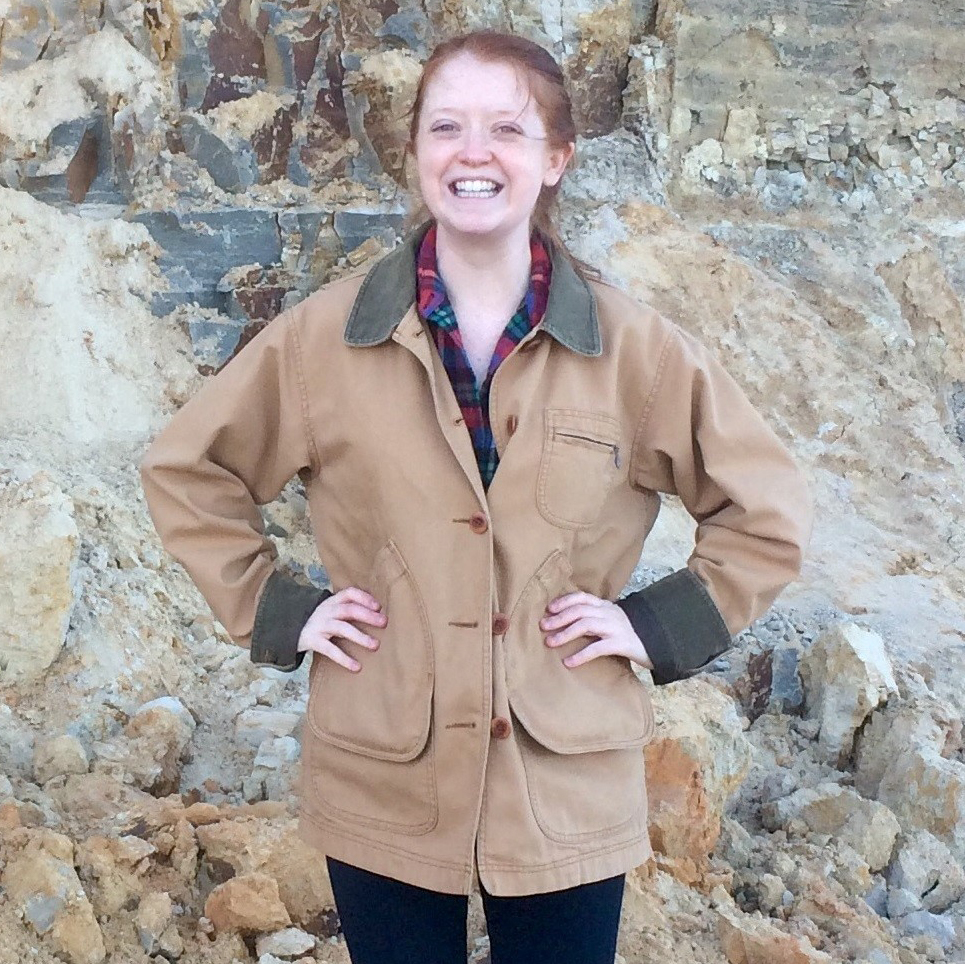 Location : Chesapeake Bay Program Office
Position : Environmental Management Staffer - Maintaining Healthy Watersheds Goal Implementation Team
Phone Number : 410-267-5781
Email : kwares@chesapeakebay.net
Bio : Katherine Wares joined the Chesapeake Research Consortium in 2016, as the Maintain Healthy Watershed Goal Implementation Team Staffer. Katherine also staffs the Forestry Workgroup and Federal Facilities Workgroup under the Water Quality Goal Implementation Team. Katherine is a 2014 graduate of Washington College with a Bachelor of Science degree in Environmental Science and a minor in Biology. She is also currently working on her Master of Science degree in Environmental Science at Towson University. Prior to CRC, Katherine has worked for the Washington College GIS Lab, the Washington College Center for Environment and Society, the Wells National Estuarine Research Reserve, Chesapeake BaySavers, and Friends of Acadia. In her spare time, Katherine enjoys hiking, kayaking, rock climbing, painting, and cooking.