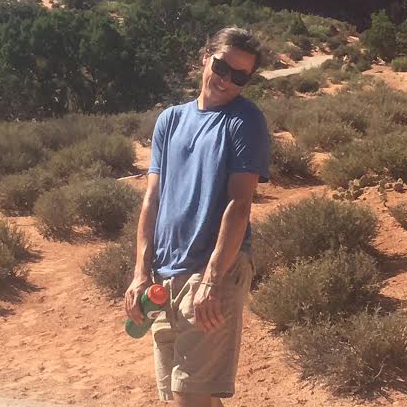 Location : Chesapeake Bay Program Office
Position : Environmental Management Staffer -Science, Technical Assessment and Reporting Team
Phone Number : 410-267-5766
Email : khinson@chesapeakebay.net
Bio : Kyle Hinson began work with the Chesapeake Research Consortium in November 2014, as staff to the Chesapeake Bay Program's Scientific and Technical Assessment Reporting (STAR) Team. In this capacity he has worked to support and engage with the Modeling Workgroup, the Integrated and Trends Analysis Team, and the Climate Resiliency Workgroup. Particular examples of this work include contributing to an assessment of statistical procedures in determining water quality trends, developing input datasets for the Phase 6 Watershed Model, and implementing an approach that incorporates the impacts of climate change into modeling processes. Kyle graduated from the University of North Carolina at Chapel Hill in 2014 and holds a Bachelor of Science degree in Environmental sciences with a minor in Physics. Before starting at the CRC, he worked extensively in Dr. Tamlin Pavelsky's Global Hydrology Lab as a remote sensing technician to help quantify the distribution of river widths on continental scales. He also took part in service activities that included assessments of water supply with the group Engineers Without Borders and continues to help each English as a Second Language to non-native speakers. Kyle has lived all over the U.S., but began to develop a love for coastal systems while diving on reefs and completing field work at UNC's Institute for Marine Sciences in Morehead City, NC. Kyle enjoys hiking and camping, and is currently 15% of the way through visiting all of the 59 designated National Parks. The remainder of his time is spent trying to cook and compost, or run around somewhere.