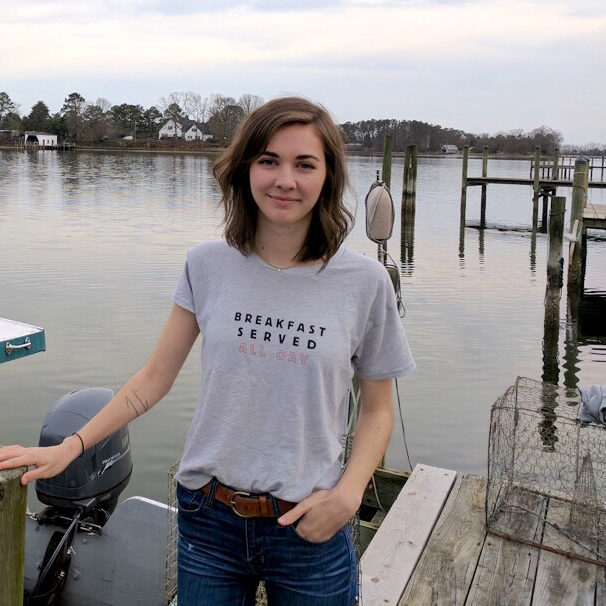 Location : Chesapeake Bay Program Office
Position : Environmental Management Staffer - Protect and Restore Water Quality Goal Implementation Team
Email : gordon.lindesy@epa.gov
Bio : Lindsey Gordon joined the Chesapeake Research Consortium in 2015 as staff to the Chesapeake Bay Program's Water Quality Goal Implementation Team, supporting the Agriculture, Urban Stormwater, and Land Use Workgroups. Previously, Lindsey graduated from the University of Maryland, Baltimore County having earned a Bachelor of Science (2013) and Master of Science (2015) in Geography and Environmental Studies, and she hopes to pursue a career in geographic information systems (GIS). Born and raised in Maryland, she enjoys baking, going on road trips, and spending time outdoors.