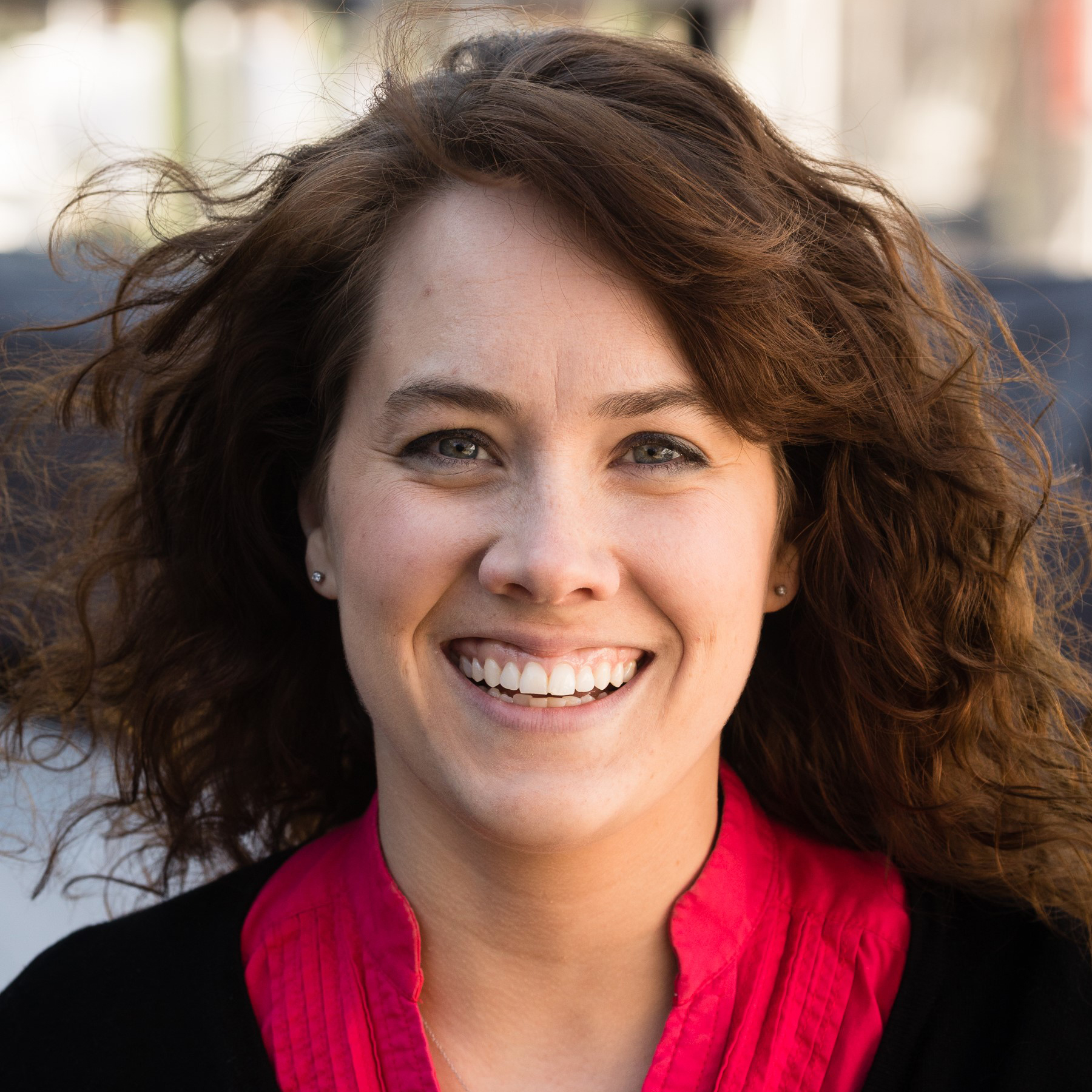 Location : Chesapeake Bay Program Office
Position : Environmental Management Staffer - Science, Technical Assessment and Reporting Team
Phone Number : 410-267-5788
Email : mmerritt@chesapeakebay.net
Bio : Melissa Merritt joined the Chesapeake Research Consortium as a staffer for the Chesapeake Bay Program's (CBP) Scientific, Technical Assessment, and Reporting (STAR) team. Currently, Melissa staffs five of STAR's seven workgroups, which all focus on monitoring needs and related concerns in the CBP. These groups include the Integrated Monitoring Networks workgroup, which manages the CBP monitoring networks; the Status and Trends workgroup, which helps to identify and update indicators for CBP's progress; the Data Integrity workgroup, which advises the CBP on field and analytical methodology as well as quality assurance issues relating to water quality data; and the Criteria Assessment Protocol workgroup, which works to advise and resolve water quality criteria assessment protocol questions from the CBP and its partnership. Melissa also co-staffs the Climate Resiliency Workgroup, which focuses on identifying and integrating climate-related considerations into the CBP goals. Melissa graduated from the University of Mary Washington with a BS degree in Environmental science in 2010. Before working at CRC, Melissa worked for her home state of West Virginia as a Conservation Specialist at the West Virginia Conservation Agency for five years, working on Chesapeake Bay Program goals and projects for five of the eight WV counties within the Chesapeake Bay Watershed. Her main focus was outreach and implementation, working with schools, community groups, farmers, and other partners to promote local efforts for clean water. Melissa is also a member of the Soil and Water Conservation Society, and remains active in the West Virginia chapter to help put together trainings and opportunities for WV residents on soil and water conservation issues. Melissa now resides in Annapolis, Maryland, where she enjoys the outdoors and the waters of the Chesapeake Bay. Melissa uses her free time to get involved in the community, focusing on environmental and social activism. Her hobbies include playing the banjo, hunting, hiking, and returning to the mountains of West Virginia whenever she can.