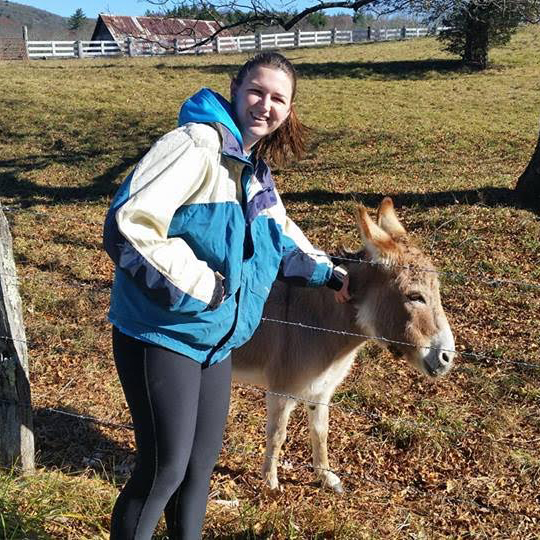 Location : Chesapeake Bay Program Office
Position : Environmental Management Staffer - Protect and Restore Water Quality Goal Implementation Team
Phone Number : 410-267-5758
Email : williams.michelle@epa.gov
Bio : Michelle Williams started at the Chesapeake Research Consortium's Career Development Program in February 2017, as a staffer on the Chesapeake Bay Program's Water Quality Goal Implementation Team. She also supports several workgroups under the Goal Implementation Team: Watershed Technical Workgroup, Trading and Offsets Workgroup, Wastewater Treatment Workgroup, and Toxic Contaminants Workgroup. Michelle graduated from St. Mary's College of Maryland in May 2016 with a Bachelor of Arts degree in Biology, with a minor in environmental studies. Within the Biology program, Michelle focused on plant science and aquatic ecology. Prior to her work with CRC, Michelle was a Chesapeake Conservation Corps member at Anne Arundel County's Watershed Protection and Restoration Program, where she assisted with restoration, outreach, and education work in Anne Arundel County. Born and raised on the Maryland side of the Anacostia River, Michelle participated from childhood in the volunteer effort to clean up the river, an experience which gave her a deep appreciation of community stewardship and science-based action. Michelle enjoys spending her free time outside with friends, family and her dog. Hiking, sailing, playing soccer, and hanging out at the beach rank in her top favorite activities.