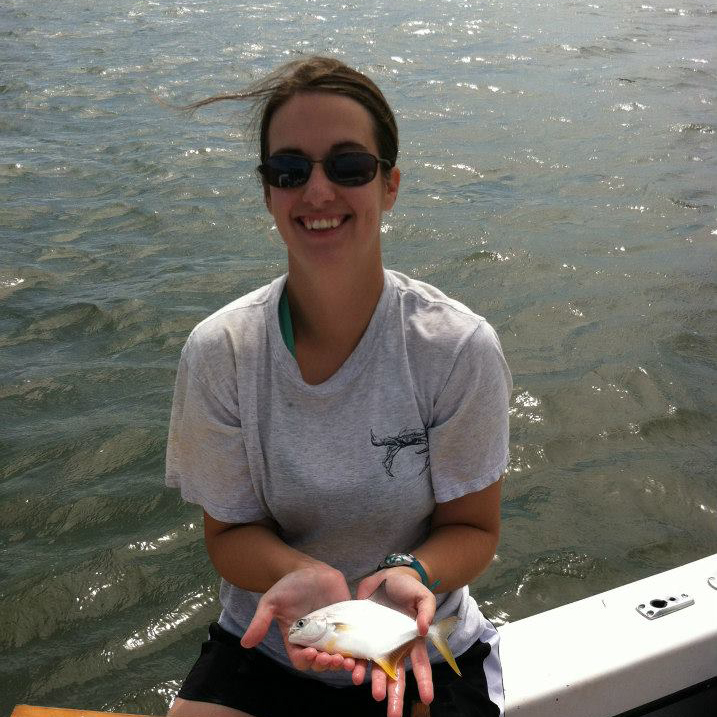 Location : CRC
Position : STAC Coordinator
Phone Number : 410-798-1283
Email : dixonr@chesapeake.org
Bio : Rachel joined the STAC team in November, 2014 after graduating from the University of Delaware with a M.S. in Marine Studies where she researched estuarine fish behavior in response to hypoxia. Prior to coming to the Chesapeake, Rachel received her B.S. in Marine Biology from UNC Wilmington and grew up all along the East coast. Currently, she is an adjunct faculty in the biology department at Washington College, and plans to one day pursue a PhD in marine science.